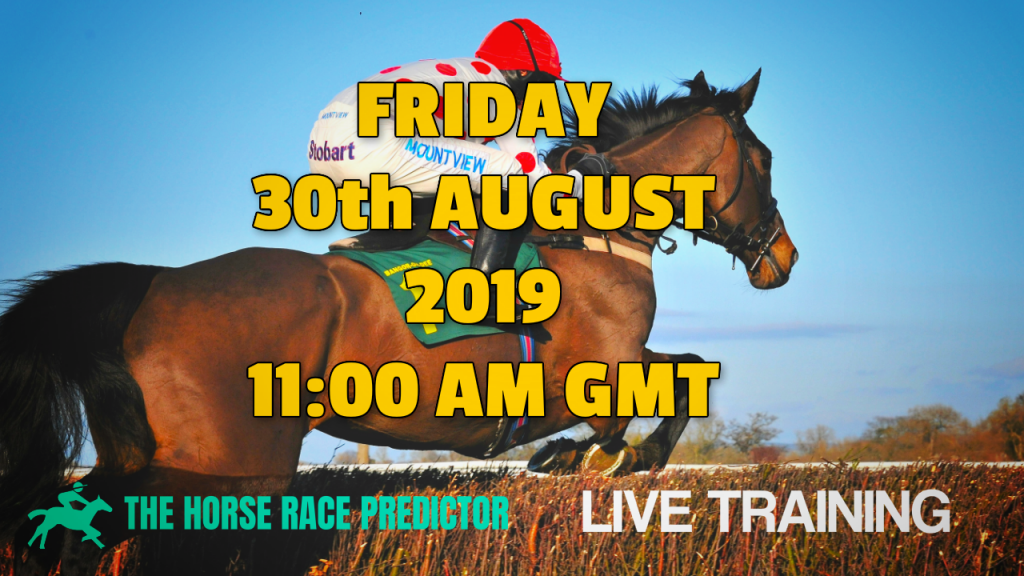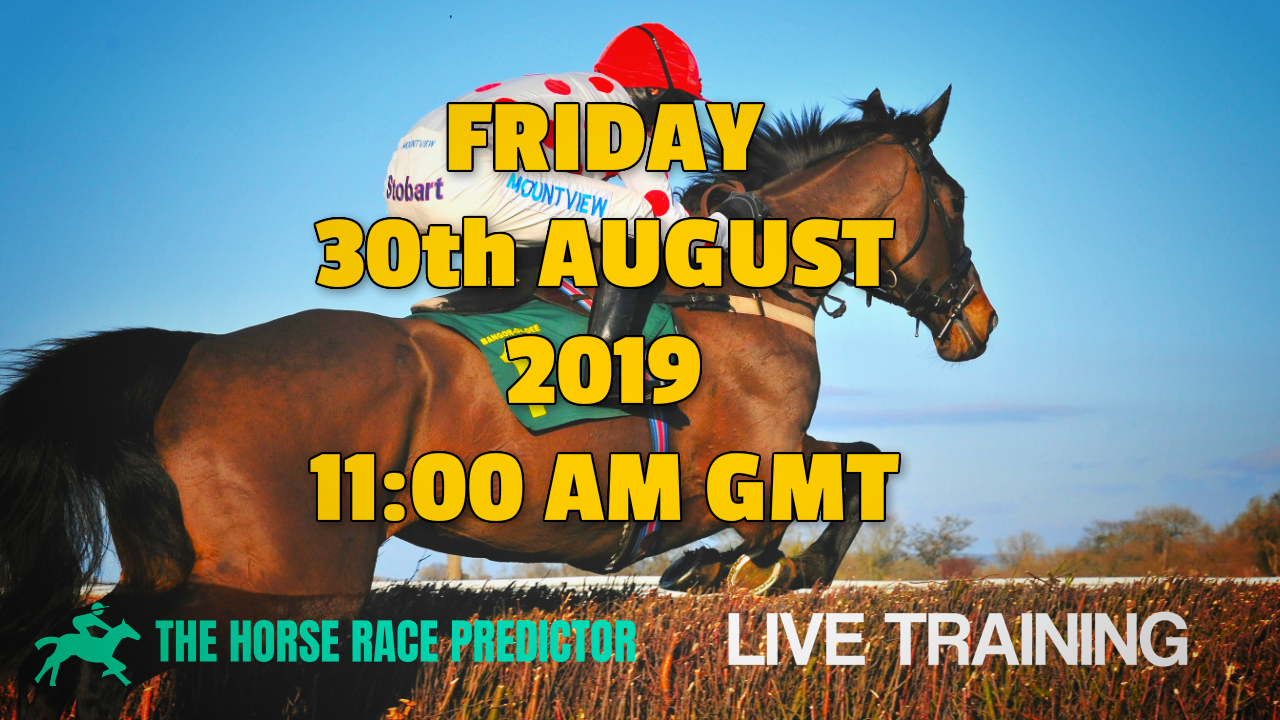 [FBLeadMachine id=14][/FBLeadMachine]
HRP LIVE EVENT
On Friday 30th August at 11am sharp, I will be offering a FREE live training event about how to get the most from the Horse Race Predictor and it's ground breaking, profit making methodology.
I will be unveiling the 'Roadmap To Easy Profit' and we will be discussing every element of getting started on the road to highly valuable financial success.
In addition, I will be guiding members through our flagship 1 Bet A Day & HRP Daily Tripler programme while providing a unique document with all sorts of angles, hints and advice for staking effectively, imaginatively and in a way which will transform your betting performance in a few short weeks and months.
To support the training I will be presenting a sequence of screenshots of how our flagship Platinum Staking plan handled the exact bets we give in our public results area and which delivered over £400 profit in just a few days.
Access to this event will be strictly limited, so please do register now and we look forward to the pleasure of your company on Friday.
Best, Gav