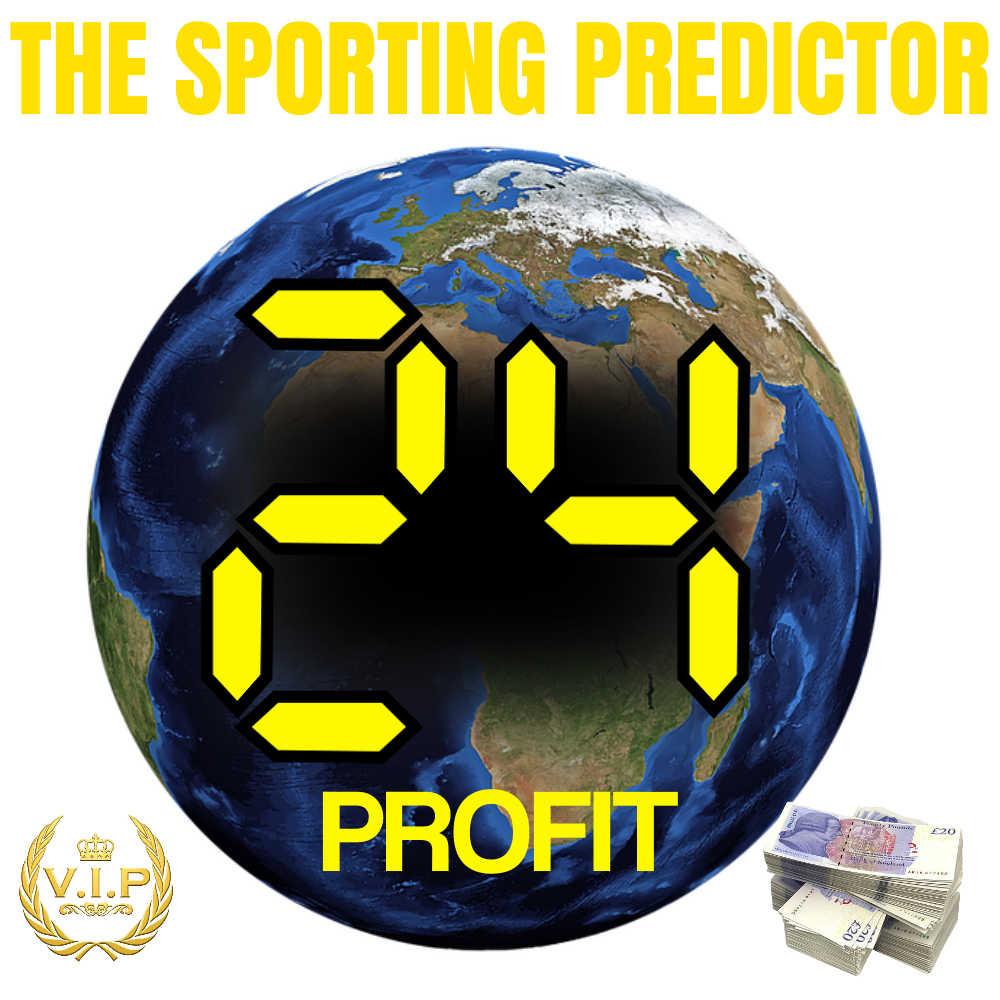 24 Hour Profit Automation Profiles
These profiles are ready to go and can be run concurrently with five instances of TBM. Each profile is set to the correct timezone and relevant markets. This means that they are ready to go from the outset, all you need to do is download and import the profiles, set your banks and turn on. Each profile contains 1 or more systems that are designed to help you profit 24 hours a day.
INSTRUCTIONS
Download the profile.
The files are .PROF – DO NOT Open – SAVE to My Downloads or somewhere on your PC
The profiles contains all systems and settings. All you need to do is import the profile and you are good to go.
To import each profile,
1. open a new instance of TBM
2. Click "Global TBM settings"
3. Click "Import Profile"
4. Where it says "Create New Profile?" Enter a name for the profile eg "24 Horses Australia" and then click "Import Profile into New Profile".
5. Navigate to where you saved the profile and wait a few seconds for it to load.
6. Click Save
7.Switch to the selected Profile
8. Turn on each system that has a name within the profile.
9. Click Connect to Betfair button.
All systems will usually have test mode set by default.
REPEAT FOR EACH Profile you wish to use.