THE HRP BET AUTOMATION PACKAGE
Fully Automate your Horse Race Predictor bets with the HRP Bet Automation Package.
With this unique package you will be able to play our many systems including specially designed Bet Automation Package Only systems that are optimised for bet automation on full autopilot.
We have worked with The HRP Automiser developer on the creation of the new software to bring you some superb improvements with many new features, options and the ability to play more HRP methods than ever before. Now also includes the ability to play The Greyhound Predictor, HRP USA, HRP Australia and The Football Predictor Systems.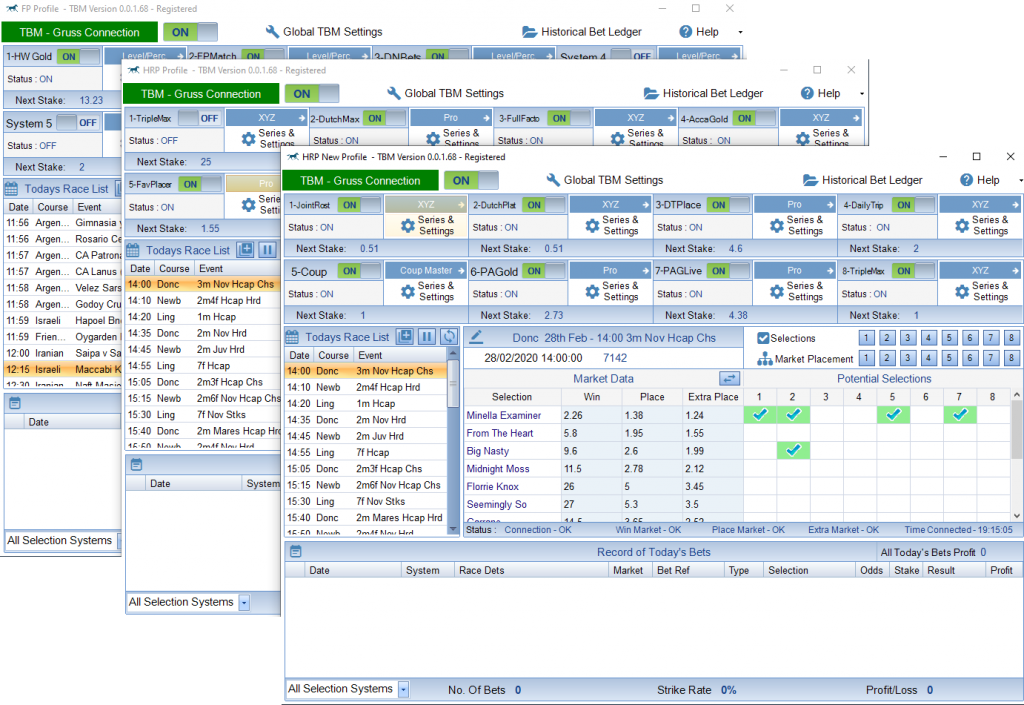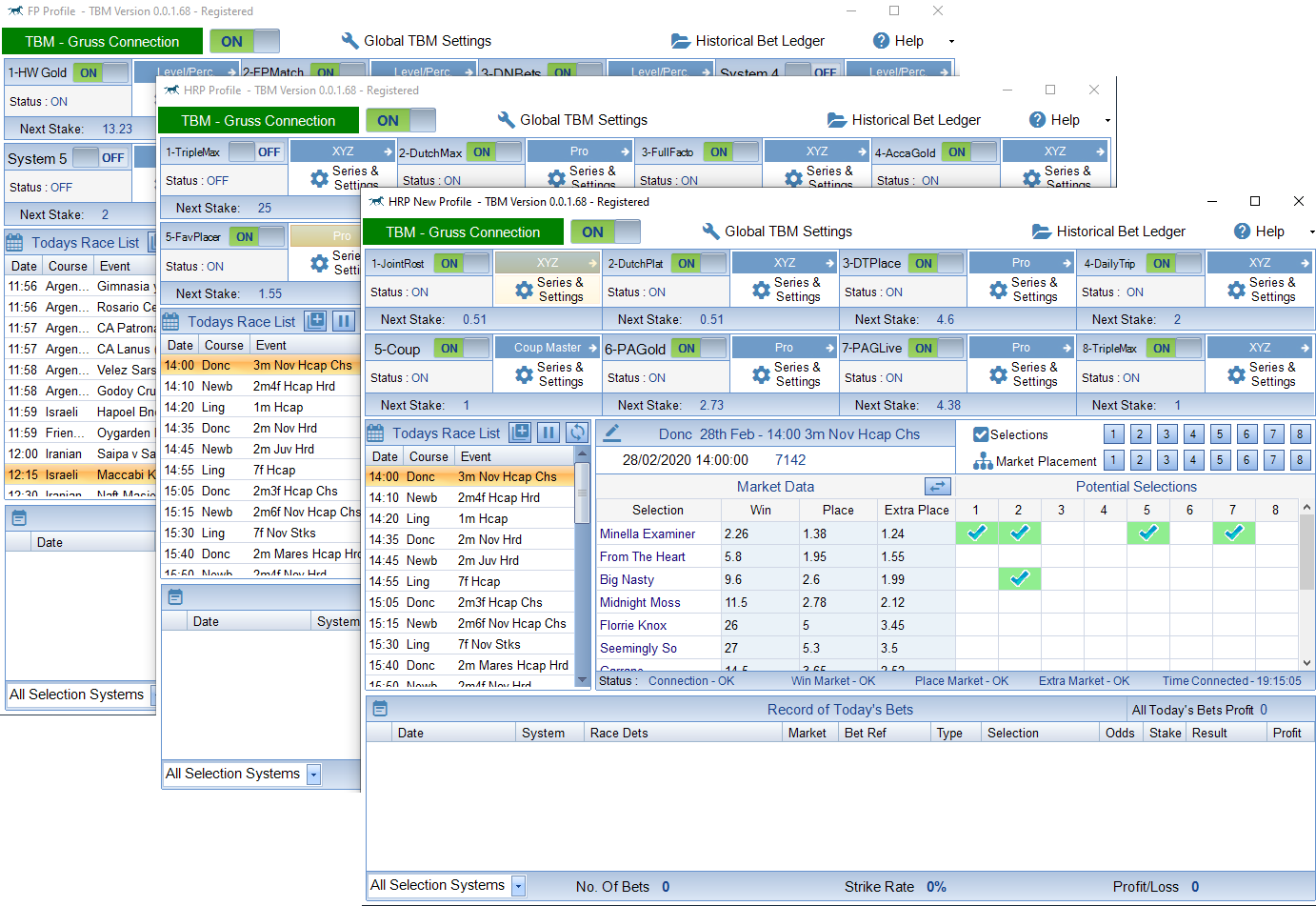 The HRP Bet Automation Package
You will receive Bet Automation Selections every racing day of the year.
All new and updated systems
Continual updates of selections 24 hours a day
Play as many methods as you wish.
Advised staking settings automatically applied
Software requires Windows Operating System. Can be run using a VPS.