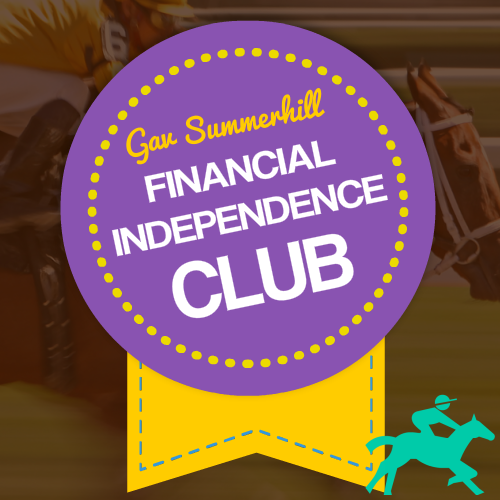 [FBLeadMachine id=7][/FBLeadMachine]
Building Financial Independence With The Horse Race Predictor
Hi, please take the time to sign up to our Financial Independence Club, staking your claim to 2019 and beyond as the time you established financial security and independence in your life.
Betting is a 20 Billion £ industry and I can assure you that there is room at the top! IF you know what you are doing, have the right tools, skills, strategy, support, bets and most importantly – Attitude!
Everything you need to weave a web of successful daily betting for profit into your life is contained within The Horse Race Predictor.
By signing up to the Financial Independence Club you are sending out a message to the Universe, that it's serious and you will succeed. You can take as little as £100 start capital to over £500 per day pure profit in a matter of months. The Horse Race Predictor will guide you every step of the way.
See you on the inside!
Gav