HRP MASTERCLASS - BOOKING NOW OPEN
GRAND NATIONAL DAY – With HRP
Booking is now open for this unique opportunity to attend one of our HRP Masterclass events. A one day training workshop designed to KickStart your HRP success.
Due to the nature of the events and to give attendees the best experience, places are limited.
If the Book Now button is visible then there are still places available. Fast action is recommended.
Here on this page you are presented with a unique and one off opportunity to transform your betting performance by joining an elite group of players who are earning serious money each day.
Meet Gav and The HRP team in the flesh and get direct tuition on how to sky rocket your HRP success then the HRP masterclass workshop is something you won't want to miss.
This is the ideal chance to become versed in every single aspect of The Horse Race Predictor. In comfortable surroundings you will have access to the knowledge and wisdom of Gav Summerhill and meet fellow HRP members.
Again it must be emphasised that places are limited and are offered on a strictly "first come first served" basis. To ensure your place, don't hesitate, book now.
EXCLUSIVE NEW SYSTEM UNVEILED
Gav will be exclusively unveiling a totally new system and betting methodology ONLY for people who attend this programme. Place Acca Gold – we believe just this one system will bring you more profit, more easily and more enjoyably than ever before!
BRAND NEW HRP BET AUTOMATION SOFTWARE
All attendees will be issued with the brand new HRP bet automation software which will allow you to play HRP methods on auto pilot.
FREE One Years HRP Automation Access(Save £249) and One Month Free Software access (Save £20)
Book Now
The event will include refreshments and lunch.
Location is largely central and within easy striking distance of car, coach or train travel.
Full details of venue will be given upon successful payment.
Master Class Itinerary
TBC

5 Star Lunch, mid morning and afternoon refreshments provided as standard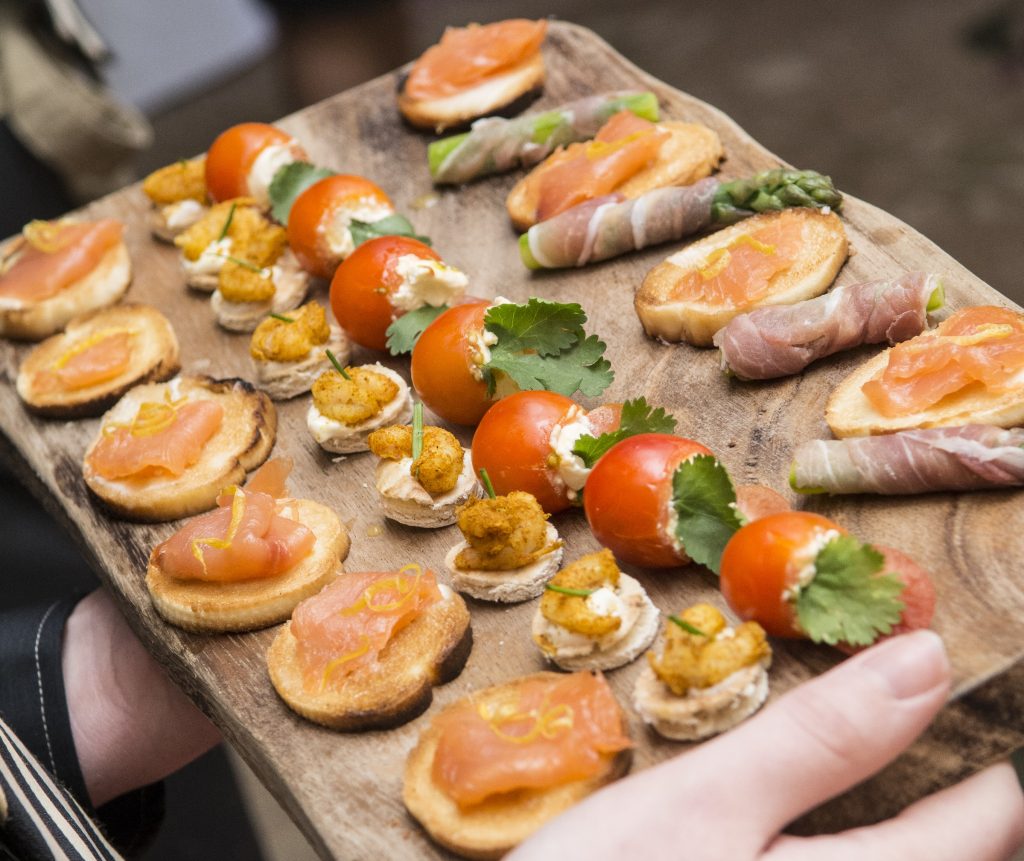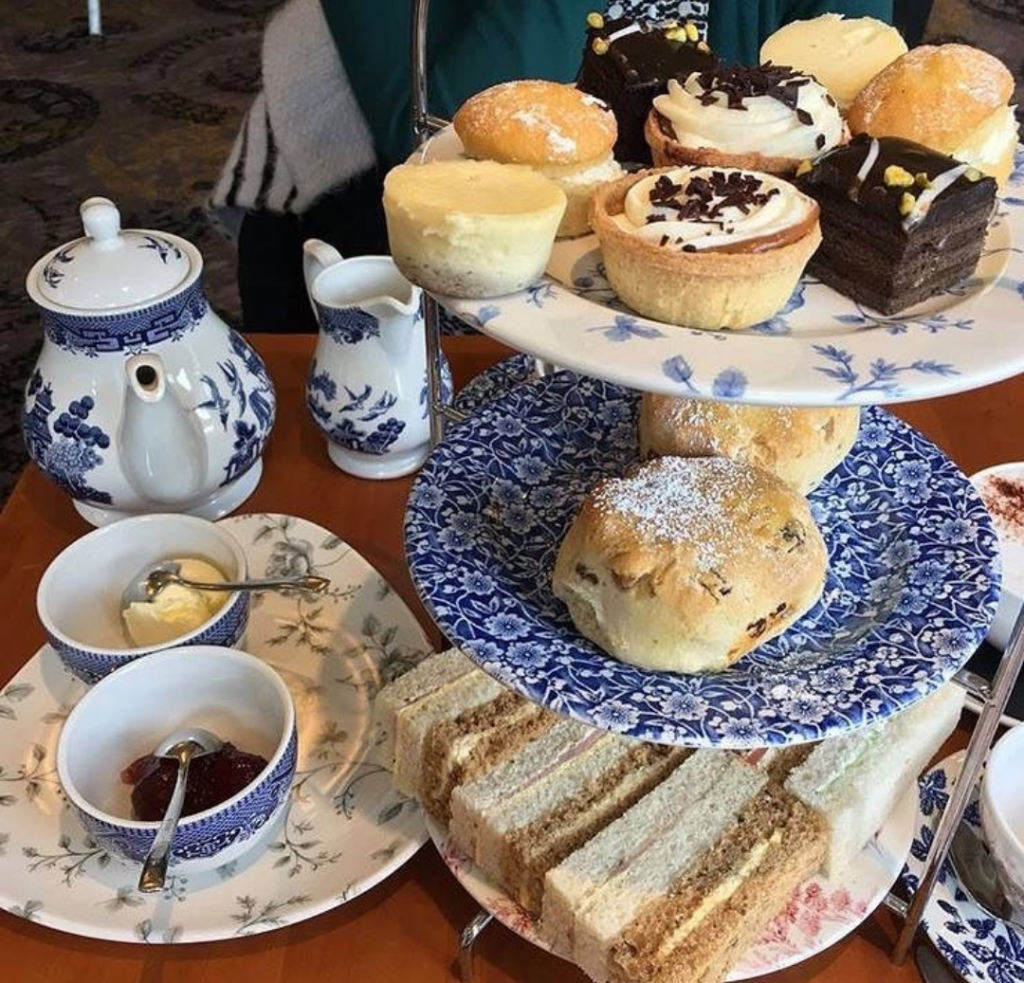 Some Feedback from our last event
Testimonial: I came on the course having been a member of HRP for 6 weeks and not really knowing what to do with the information i was seeing on the website. I turned up to the event nervous that I would be out of my depth as everyone there would be experts and I would struggle to learn. It turned out that allot of people were at the same level as me. I was made to feel very welcome as soon as I arrived Gav greeted me like a long lost friend which put me at ease.
The first day I didn't really know what I was doing it all seemed quite complicated but as time went on it was if a light was switched on and I began to understand the whole principle. The 2nd day we went over all the basics again and this time it was a lot more clear in my head and I felt more confident about placing a bet.
A great part of the course was the help all the people gave each other my table were so friendly we all helped each other and learnt as we went along.
Testimonial: I found the information given at this event changed me from being a complete novice to having a greater understanding in horse betting and the optimizer bot is truly an amazing innovation, which is great for someone like me who has no time at all to sit and watch the races during the day.
thank you David and Gav for a great weekend.
Testimonial: A thoroughly enjoyable and hopefully ultimately profitable weekend. The first day was a bit of a fog ,maybe information overload, but on the Sunday all became much clearer. Thanks to Gav and Dave for all the excellent organisation and patience. It was a real bonus to find myself sitting next to Lieutenant K (Mark) and in the immediate future it'll be his systems that I've decided to follow.
Testimonial: On the second day the learning went up a gear and was incredibly useful. Gav went through all the systems and spreadsheets and the software that we use. The room was full of people with all levels of experience so lots of knowledge and expertise was shared. We arrived knowing little and left with the tools and resources to achieve an incredible level of income.
Testimonial: I would just like to say what a fabulous weekend it was. The best thing for me was coming together with a like minded group of people with similar goals and ambitions, sharing knowledge and experiences and of course that begins with Dave and yourself. The potential of the Bet Automation tool was obviously a highlight but simply leaving the Masterclass with more confidence and belief in what can be achieved made attending so worth while. Thanks for putting it all together.
Testimonial: The two day event was full of content with a broad approach in presenting the information about the Race Predictor site which in my opinion met the majority of requirements for the mix of new and more experienced attendees. I certainly feel the weekend was very worthwhile and the new skills and software applications I was introduced to will be of benefit for years to come.
I congratulate both Gav and Dave for the hard work required to carry out such an event which they did to a very high standard.
Testimonial: The Masterclass provided me with all the information I needed to fully understand each strategy and how its works. From this I was able to make myself a very clear action plan going forward on what ones I would be doing. The Horse Racing Predictor really is a very good way to make money consistently for the future and was great meeting so many members.
Testimonial: I had a great and successfull weekend at the Masterclass. Gav and Dave are fully comitted to horse racing and answered every question I had. I really love their systems and the fantastic new bot. We had a great discussion about value betting which I really enjoyed. I had a great time with all of the members which were very respecfull. I am looking forward to meet Gav and Dave again in the near future. 🙂
Best,
Testimonial: Hi Gav
I am sat in the Emirates Lounge waiting for the flight back to Dubai and Clark, Pampanga (sure your wife has heard of it) in Luzon via Cebu which why it takes 27 hours to get back to my house near Mariveles.
I am really pleased I attended the event, yes I am sure it is possible to just download the HRP Bot and use it but to receive the information first hand from yourself and other experts was priceless. I am really looking forward to putting what I learned into practice
Testimonial: The HRP Masterclass was everything and more than I was expecting. Gav and Dave presented a course which was aimed at both established members and new members alike. With the addition of their new Automiser Bet system, which they introduced, this puts the HRP way ahead of anything I have experienced or used in the past. Everyone at the Masterclass was of differing levels, but Gav and Dave made sure each and every person was listened to and any questions were answered patiently and promptly. For me, as a fairly experience user of the HRP, it was still an eye opener and I still learnt new things and with the addition of the Automiser this now makes an above average product, into an excellent product.
HRP MASTERCLASS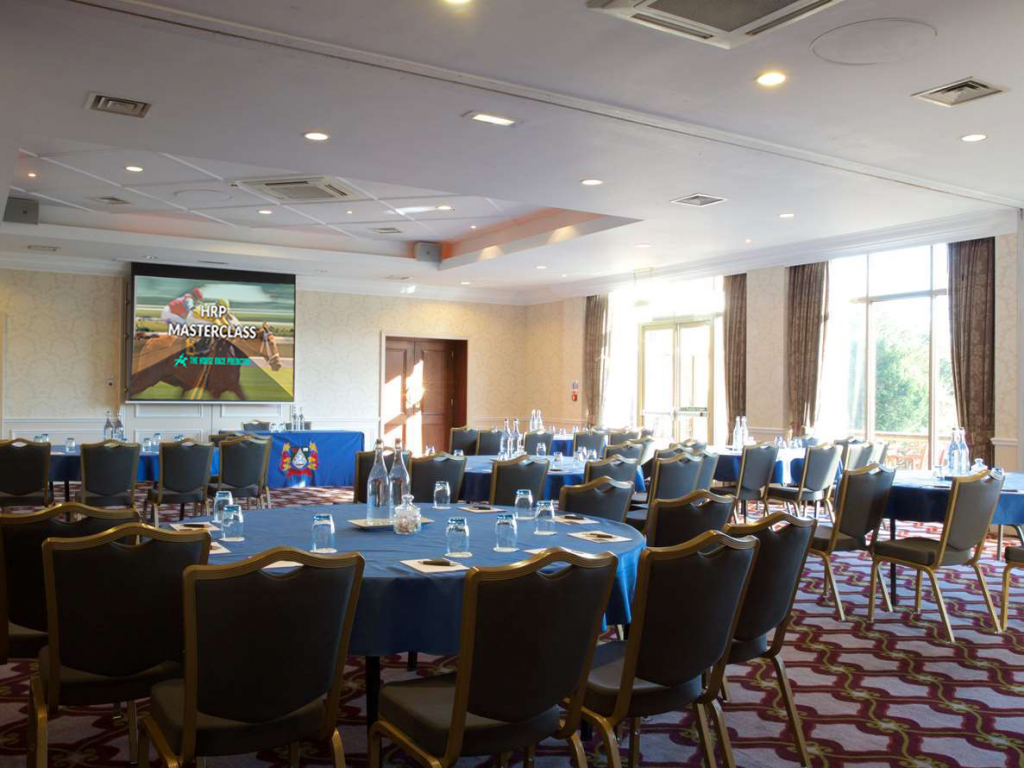 What the independent Review said:
"This is the best horse racing tipping service we've reviewed in over ten years.
You actually get four services in one here and every service made an astonishing profit over our trial period with over 500 points profit in three months, or a 431% increase."
And another Review:
"There are reviews out there promoting scam products. Don't buy into that. Make sure that you trust the right experts and these are the right ones. You are going to learn step-by-step strategies to win each day and how to develop these strategies for inventing new ones. I know other review sites out there have said the same thing about The Horse Race Predictor. For me, without doubt this program is the best that I have ever seen"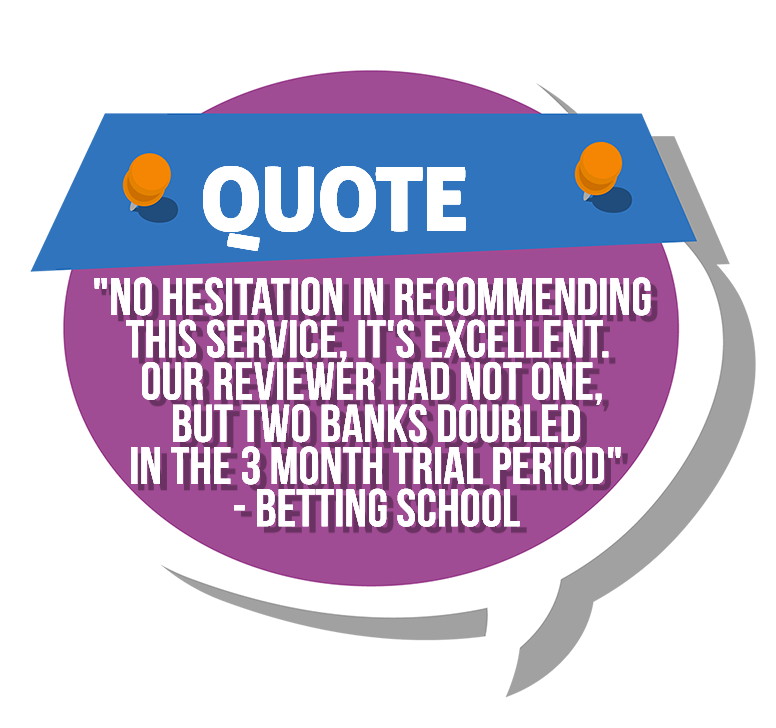 FAQ
[ShowSalesProof ID=2][/ShowSalesProof]