As someone interested in horse race betting, your biggest problem is that you have not been able to win consistently in order to make a big profit?
We have the game-changer. Your solution is to join us  and follow our "step-by-step" Roadmap to £10,000 (Places Limited)
We have enjoyed ongoing and superb results from our new C20 daily betting technique over this past three months, and are now opening up the doors for you to join up and take part, transforming your financial fortunes through successful betting.
The knowledge which underpins this opportunity hasn't just dropped out of the sky, it has been won by dedicated commitment to providing a superb and user friendly service for our members, plus thousands of hours of study, effort and practice. What we provide is fully backed up by member results, live daily betting and full historical analysis. 
This is an opportunity to simply follow 'step by step', alongside our experts, playing the same bets and getting the same fantastic results.
You can start with as little as £60!
We will show you what to do in order to enjoy the phenomenal winning strike rate and outstanding bank growth  that our C20 Jackpot Club offers.
Look at one of our regular 100% strike rate days below.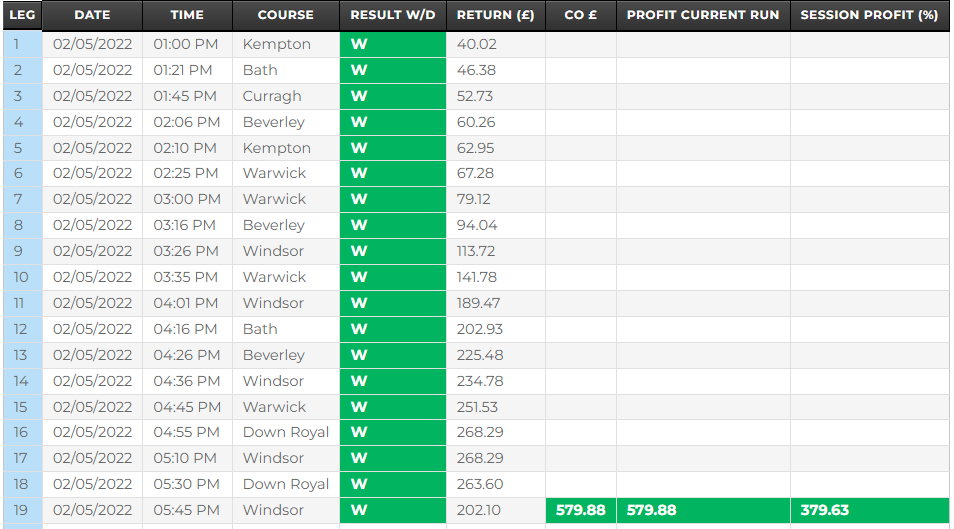 And another on the next day…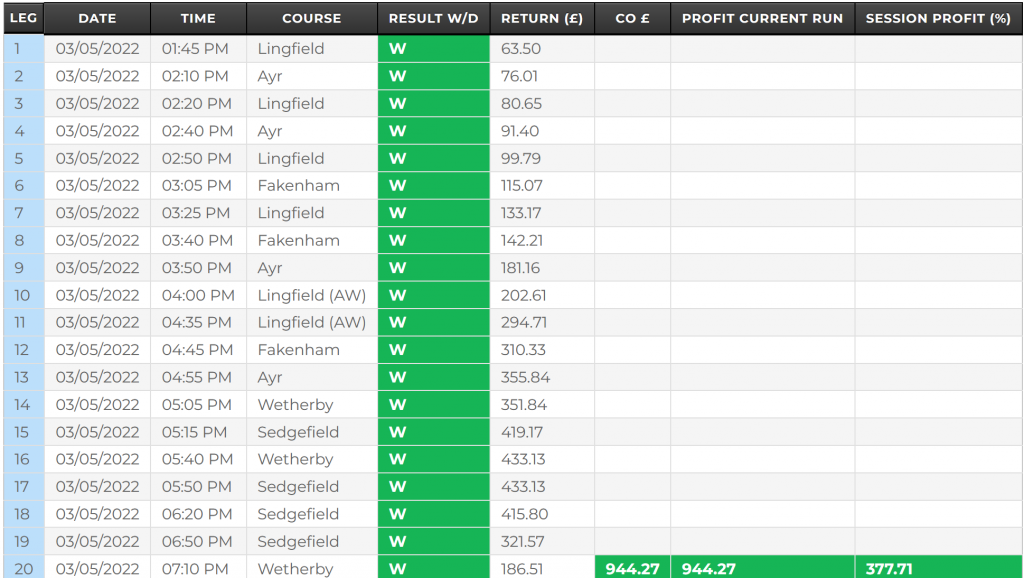 Look at what we achieve in terms of bank growth profitabilty. 
This is our latest high-yield bank. In less than 1 week we have gone from first bet to earning £200-£300 per day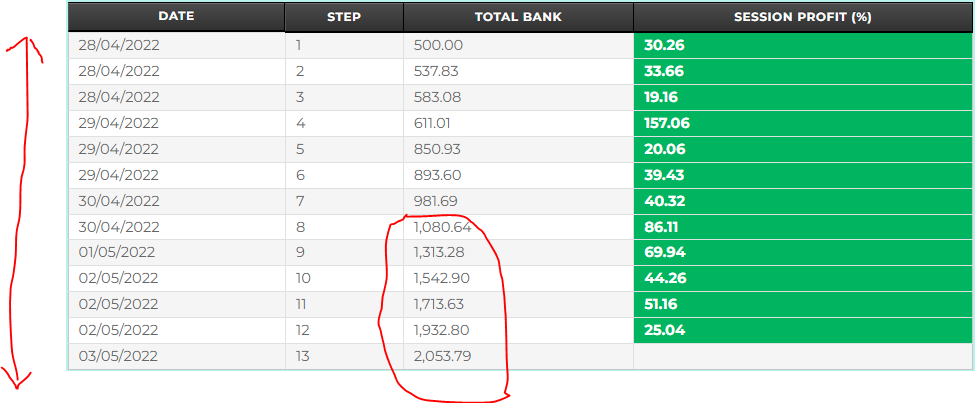 Take as little as £60 to £10,000 or more in the shortest time possible, side by side with us on the site.
The genius of what we have put together is that we have 4 modes of play each offering different bank building tempos.
This is so you can enjoy the exact balance between rock solid safety and exciting, progressive daily bank growth.
Not only can you grow your opening bank to £10,000 and £250 profit per day (minimum), you can establish a 'nest egg' of £7,500 which you never even touch for day to day betting!
This builds security and confidence into your daily campaign and can be worked by people who only have the time to place just one bet a day or can work completely alongside us for maximum bank growth and profit returns.
The C20 Roadmap is a complete product and method in itself. You don't need to be stuck by a computer all day, it can be over in just one bet, or maybe two.
Also, it can easily be worked with a mobile phone. We give you the tools and show you how.
Here are some messages from our members area live chat facility: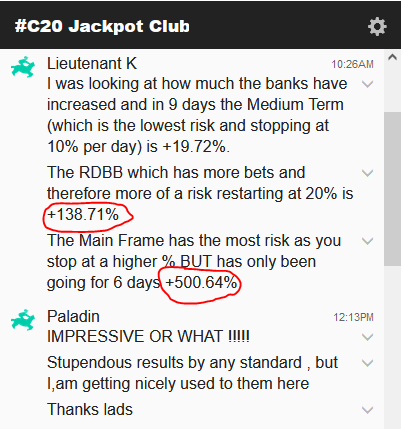 What exactly is C20? A step by step, itemised daily 'Roadmap' to building as little as £60 start capital into a £10,000 bank and £250 a day profit. The C20 is a unique series of daily bets provided by us which utilises the very highest possible winning strike rates alongside an astonishingly effective staking strategy which builds small amounts of capital into huge amounts.
With the C20 Roadmap we do everything for you. It is truly a superb opportunity for a player with any level of experience to take advantage of our immense experience, expertise and rock-solid 'road testing' of this method.
Here is what some of our long term members say:
"I genuinely feel privileged to have joined the HRP team/family. I only joined because a trusted friend recommended them. Seeing the ads I'd have assumed it was too good to be true. I took a leap of faith I'm so glad I did, it's unlike any other service, I saw those ads from other services in the past: "WINNER 33/1 WINNER 25/1" I saw these ads and I'm ashamed to admit I paid and fell for them. HRP offers and delivers steady consistent profits, I'd go so far as to say it doesn't even feel like gambling anymore, I now feel like an investor, even on the rare occasion I'm down on the day, I feel no stress, I'm so confident, in the long run any losses will be recuperated. HRP has changed my outlook on sports betting/investing."
"As regards the dutch campaign that is running splendidly. I am running it on all UK, USA and Australian racing using a dutch bet automated plan. The more I use HRP the more I appreciate how good it is. Its wonderful if you want to make a quick 2% before lunch just use the greyhound predictor. I am really getting to know how HRP works now and fitting it in with my style of betting. Thanks again"
You get the following:
• Dedicated software to organise your bank set-up and race by race staking
• Full roster of daily Bets (you can literally dip in and out as the hours suit you)
• Organised staking race-by-race to the penny
• An updating spreadsheet for record keeping as you move to £10,000
• A dedicated daily blog and member area
• Comments & Questions and/or a live chat for immediate day to day support
The only thing not included in this package is someone to pop round and place the bets for you, while making a cup of tea. This is guided betting at the very pinnacle of ease of use.
You could do one bet a day chosen in the morning and forgotten about after placing, if a ridiculously busy day. Then just keep doing the same day after day. Growth is just slower, but it is certain. The strike rate we hit is between 80-90%. So even by using a blindfold and pin it is almost certain you would choose a winning bet for the day.
For a select group of VIPs the strategy will be offered on our Bet Automation and only available for those who join at the beginning of this C20 Roadmap To £10,000.
Just look at these stats:
• Strike Rate
• Lowest as measured over 3 day periods – 80%
• Highest as measured over 3 day periods – 93%
• Highest Odds:
• 2.7 (7/4)
• Longest Winning Run: 22
• Longest Debit Run: 3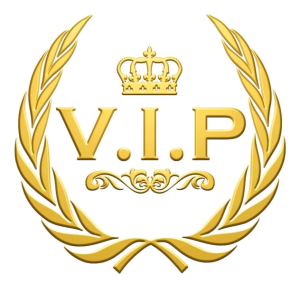 OPTION 1
One Time Payment (No Monthly Fees)
Full Lifetime VIP Access to all sites
VIP Personal Coaching
Celestial C20 & Rapid Bank Builder
Weekly progress review
£397
BUY NOW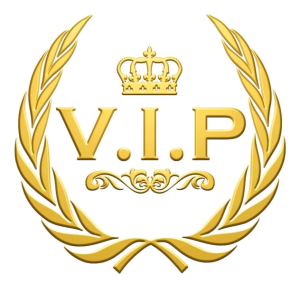 OPTION 2
One Time Payment (No Monthly Fees)
Full Lifetime VIP Access to all sites
VIP Personal Coaching
Celestial C20 & Rapid Bank Builder
Weekly progress review
+ HRP AUTOMATION
£497
BUY NOW
ONLY 5 PLACES PER MONTH ARE OPENED UP FOR THIS OFFER
LIMITED BONUS OFFER
So take this limited offer today and you will also receive…
EXCLUSIVE VIP COACHING…



We are consistently approached by people asking for direct and personalised coaching. Now for the first time ever we are offering a "one to one" VIP Personal Coaching service for not only the C20 strategy itself but for the optimum daily use of our entire service.
What does this mean to you exactly and why is this offer so special?

It means that when you sign up, you will be able to tap into the unparalleled horse race betting knowledge of Gav Summerhill and the Sporting Predictor Team.

You will get Exclusive access to our astonishing C20 Jackpot & Rapid Bank Builder Club (please see extended details above)
Who is this suitable for?
This is suitable for EVERYONE whether you are:
Someone with little or no free time that wants to supplement their income.


A complete novice when it comes to betting for profit.

A player who is able to make a full time daily commitment to profitable betting.

Someone who wishes to develop a part time income.

An experienced player who wants to take things to the next level.

An intermediate player who wishes to become fully professional.
What does VIP Personal Coaching consist of?
A unique assessment that looks at where you are and where you want to be.

Regular weekly feedback sessions with a dedicated HRP team leader.

Personal access to Gav Summerhll who will oversee your progress.

Bespoke recommendations to create your own personal action plan.

We will help you get the most out of your daily routine to ensure maximum success with our betting strategies.

Lifetime Access to all Predictor sites with no monthly payments.

Optional Automation Access
Your peace of mind…
100% GUARANTEE
"We Absolutely Guarantee that All our Quoted Results and Service Features have Been Extensively Road Tested By Us and Current Members During Live Day to Day Betting And Are 100% Genuine."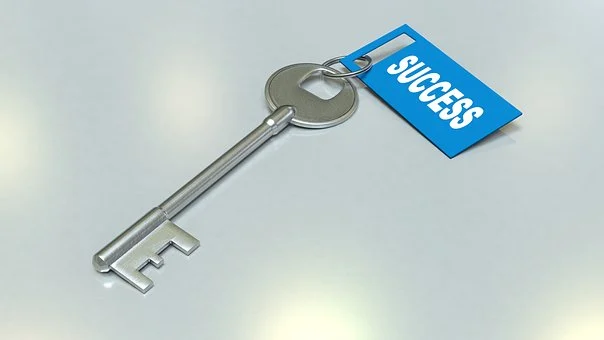 THE KEY TO
YOUR SUCCESS
is saying…
"YES I WILL TAKE THIS OFFER"
Remember there are only 5 Places every month…
Don't be the 6th, 7th, 8th or 9th person who tries to say YES this month!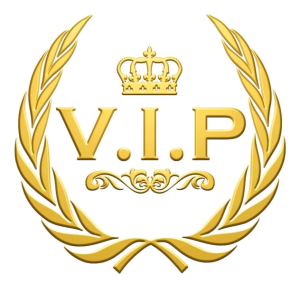 OPTION 1
One Time Payment (No Monthly Fees)
Full Lifetime VIP Access to all sites
VIP Personal Coaching
Celestial C20 & Rapid Bank Builder
Weekly progress review
£397
BUY NOW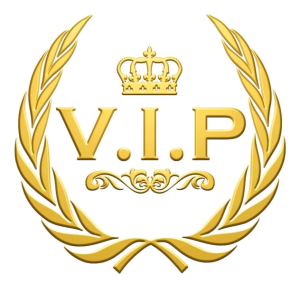 OPTION 2
One Time Payment (No Monthly Fees)
Full Lifetime VIP Access to all sites
VIP Personal Coaching
Celestial C20 & Rapid Bank Builder
Weekly progress review
+ HRP AUTOMATION
£497
BUY NOW
2022 In Prospect – Summary
In Summer 2022 there is a massive explosion of sporting events. Everyone knows that we are unbeatable industry leading experts in UK & Irish horse racing. But there are many other events in football, tennis and more, which represent perfect openings for our proven expertise and unrivaled predictive software. When you couple that with our established knowledge of optimum staking and bet techniques, you are assured to be winning consistently and developing a crucial new income stream in the most pleasurable way.
We are offering, along with access to the Celestial C20 Jackpot & Rapid Daily Banker Builder PLUS VIP Personal Coaching… a full 'access all areas' pass with no monthly fee, including our bet automation software.
This will be at a nominal 'one time only' payment and will give you the following benefits:
NO MONTHLY PAYMENTS
Full lifetime VIP access to all six sites
Exclusive access to our astonishing C20 Jackpot & Rapid Bank Builder Club (please see extended details below)
VIP Personal coaching from Gav and other site experts on daily betting strategy and techniques.
All Premium HRP EXCEL Spreadsheets
Full bet automation and access to the 'master settings' (used by all our elite earning members)
Monthly Masterclass Webinars
So, for a 'one time only' fee, which represents a HUGE discount on membership costs, you will get total access and no monthly overheads while you relax and build up your betting capital each day under the wing of myself and other site experts.
This offer is a no brainer and a great way to ensure 2022 is your best ever year.
Remember we only have a limited number of places available for this per month.
With our service, the real secret of betting success is not simply a good selection of horses, but the absolute best betting strategy for the selections you have made.
Here we have just that, a betting strategy which gives you absolutely everything.
"The Celestial C20 Jackpot & Rapid Daily Bank Builder System are like Betting Witchcraft…"
Members are Loving it!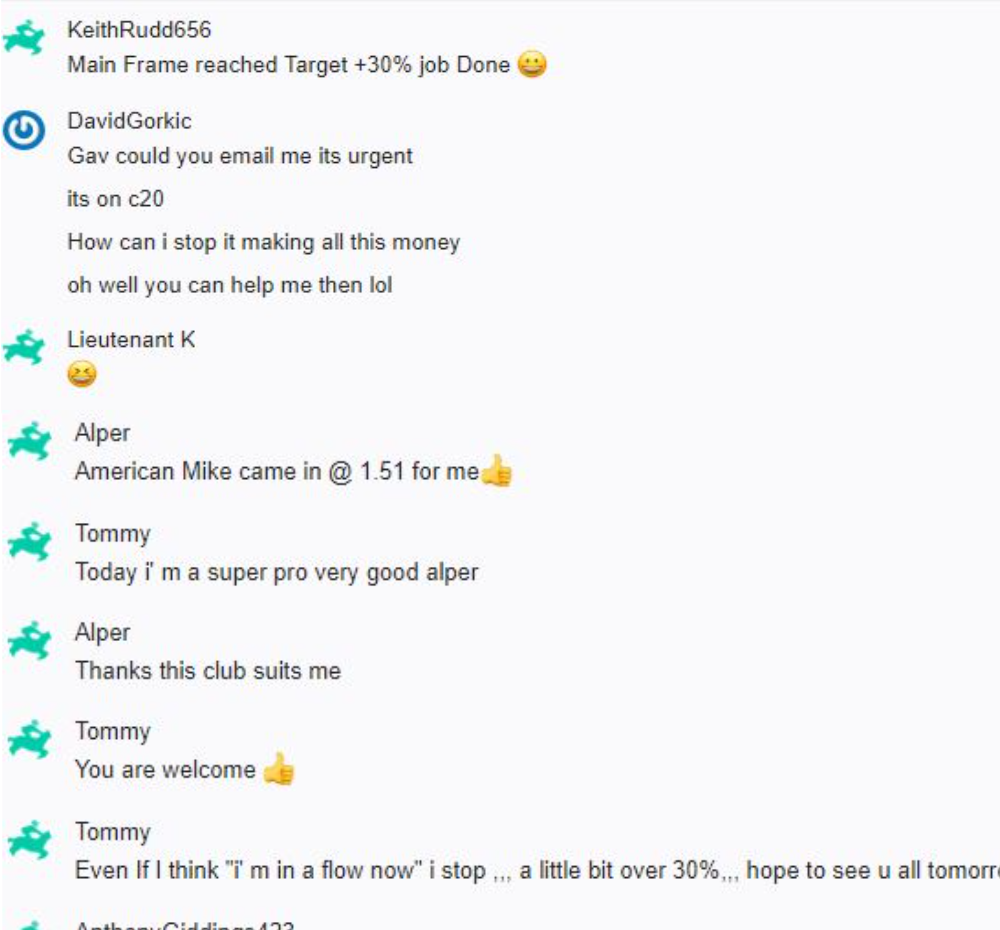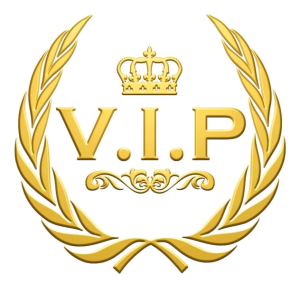 OPTION 1
One Time Payment (No Monthly Fees)
Full Lifetime VIP Access to all sites
VIP Personal Coaching
Celestial C20 & Rapid Bank Builder
Weekly progress review
£397
BUY NOW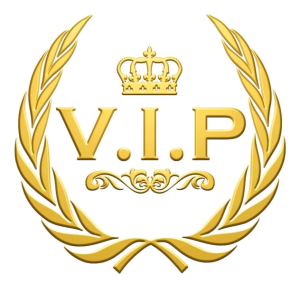 OPTION 2
One Time Payment (No Monthly Fees)
Full Lifetime VIP Access to all sites
VIP Personal Coaching
Celestial C20 & Rapid Bank Builder
Weekly progress review
+ HRP AUTOMATION
£497
BUY NOW
If you have any questions email: gavsummerhill@gmail.com
Best, Gav & Dav
www.thesportingpredictor.com