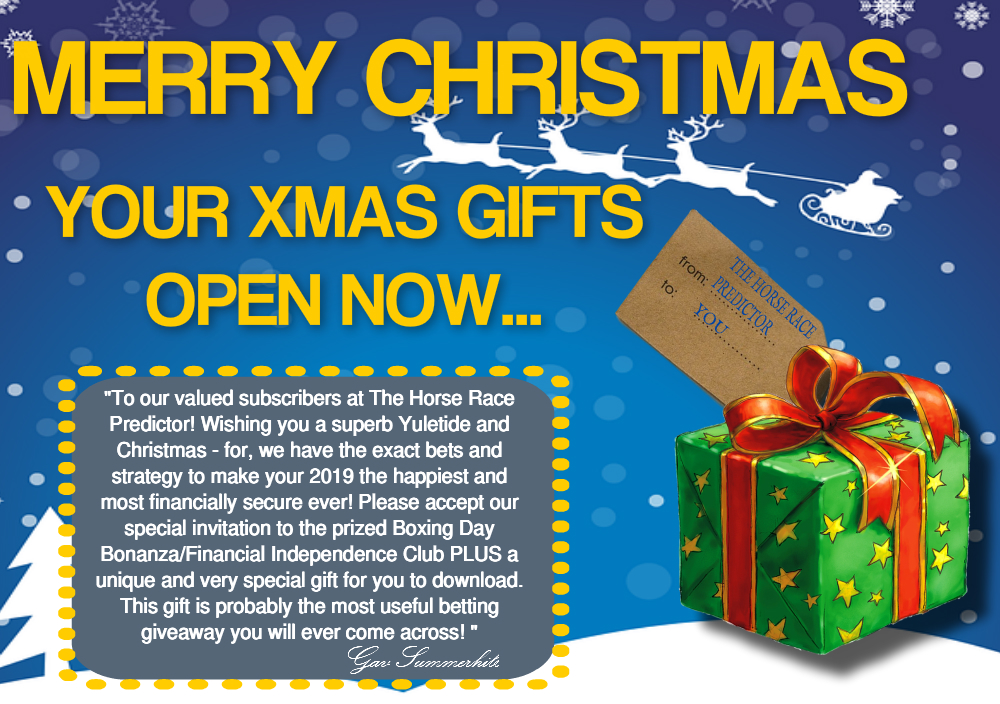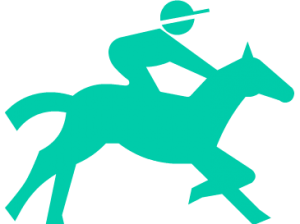 GO ON....TREAT YOURSELF BUT
HURRY BEFORE IT'S TOO LATE….
We are closing the doors on our exclusive 5 day trial. Don't end up kicking yourself….Make 2019 YOUR year …. get started with the Horse Race Predictor Diamond package today. It will be the best Christmas gift you will have ever treated yourself to. Take the Trial NOW.

START 5 DAY TRIAL